At MIMU ISO Tank Leasing we understand that we are nothing without the long term relationships with our investors, whether institutional or private.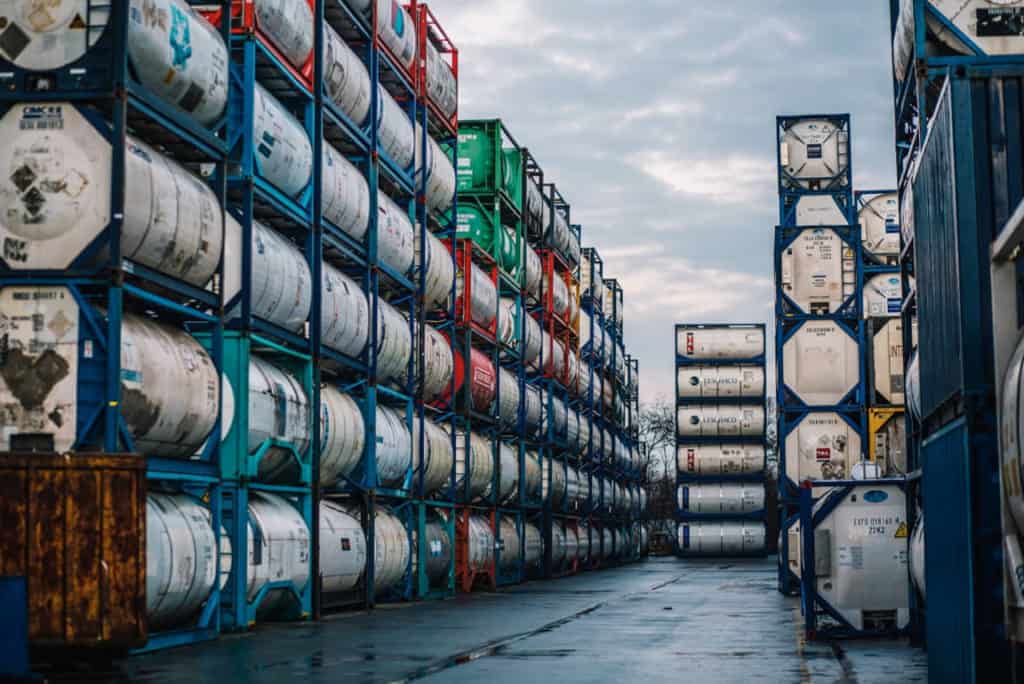 Interested or need for more info?
We have established an investor strategy which is highly beneficial for both parties and have a proven track record which show healthy returns year over year. We also act as managers on behalf of tank owners where they can benefit from our market expertise and dedicated team. This winning formula has proven very successful.